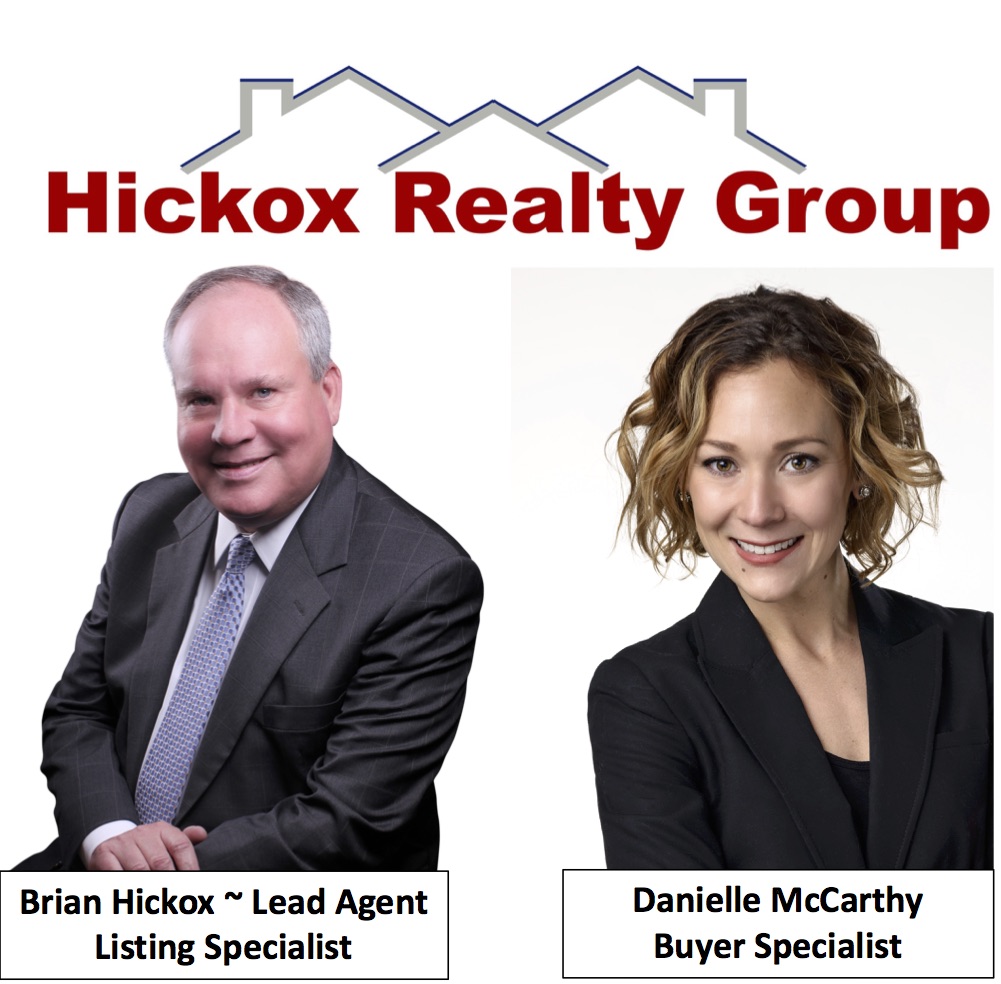 The Hickox Realty Group – Our Mission
We believe in being a partner in helping you to achieve your dreams.
We strive to make the home sale process easy & seamless for our clients.
Our team provides an advisory role and partnership with our clients. We enact the most effective marketing campaigns, recommend the best pricing strategy and present the most efficient way to prepare your home for market.
Communication is crucial. We will explain the process, honestly set expectations and provide updates on a regular basis from beginning to closing. We strive for "no surprises".
Our 20+ years of marketing expertise and network of over 175,000 Keller Williams agents worldwide will get your home noticed.